THE lovely Bron from Maxabella Loves left a comment on the blog this week how I'm always doing "fresh and random'' things. I guess I like to challenge myself. Not to mention putting myself under an enormous amount of stress. And like we all need a little more of THAT during the Christmas period.
I know there's huge risk in the things I organise. They could fail and I could come off looking like an absolute dimwit. Not like that's anything new.
Last week I sat down and made some blog, business and life goals for 2012. It was nice to see them all on paper and to clear them from my head so I can concentrate on more pressing matters – like how to keep Princess Ella out of the laundry before Christmas. I fear she may learn the truth about Santa and who really drinks the beer she leaves out Christmas Eve.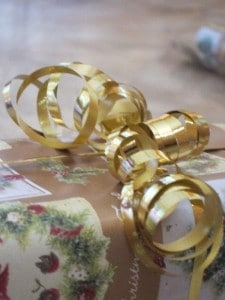 One of the goals is getting back to more storytelling, because that's what I've spent my life doing. I also want to have more live events, like the Royal Wedding Pyjama Part-ay and the Carols in the Blogger Domain Party.  Hopefully, one every two months – but we'll see. Saturday's Carols party attracted more than 60 people and, during such a busy time of year, I was pretty happy with that. Plus, I had an absolute blast, which was the main aim. Yes, it's all about me.
But today, it's actually all about you. I can't give you all a nappy bag, two nights in a Melbourne apartment or a stroller, but I can give you a little bit of my home state. Today, you can download the My Tasmanian Backyard 2012 Calendar for free. It's printable, so you can copy as many off as you like and give to family and friends as last minute Christmas gifts. It may even inspire you to come for a visit.
I did contemplate putting a price on it, mainly because it took so darn long to do. In the end, I thought it was best to use as my little pressie to you all to say thanks for being such incredible supporters of this wee li'l blog. It means more to me than the half block of Cadbury's chocolate I devoured last night – and that's saying something. I hope you enjoy it.
You can download it here, by clicking on the image below or on the My Tasmanian Backyard Calendar page.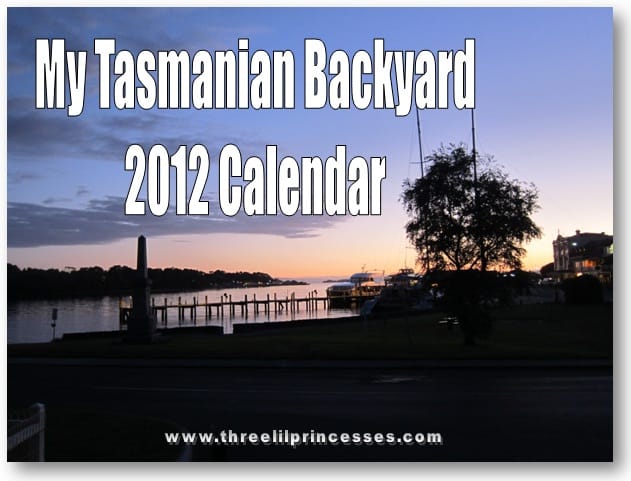 Are you a risk taker? Do you have goals set for the New Year?